Psychic Business and Success Coaching
Are you ready to unlock the power that is within you and step into a life filled with abundance, happiness, success and fulfillment?
Let's Connect!
There comes a point in time when you look around yourself and realize that your life isn't what you thought it would be, it isn't what you wanted for yourself, and you really aren't genuinely happy. Sure, there are times that you feel good, you feel pride, and you have things that make you happy, but those aren't the dominate feelings that surround you. You know there is something more, but you have no idea what that is, or how to reach it. Ultimately, you feel stuck, frustrated, unfulfilled and yearning for more.
That was me. I was once living a life that I was trying to run away from, that I always needed a vacation from, or an escape. I felt like I was doing things, working, living and striving for a life that was what someone else thought I should have. There were parts I loved, but there were parts that frustrated me, that angered me, and that eventually made me very sick.
It took years for me to list to my internal guidance, trust in what I was hearing, and gain the courage to break away from the life I knew deep inside wasn't right for me. Once I did, I began to create the life I knew I deserved. A life filled with love, passion and a driving purpose. One that I did not need a break from. One where I was eager to get up in the morning and begin my day. A life where I was able to contribute to building a wildly successful business that brought change to many peoples lives.
I'm here to help you uncover the things that are holding you back, to help you unlock the power that you have inside you, and to create a business and life that you don't need a break from. A business that's built on purpose and integrity, and will outlast any struggles or situations that you might face along the way as you share your skills and abilities with the world.
I not only created my life, but I have worked with many others to allow them to create the life and business they were meant to live. I know that each of us as the ability to create exactly what we desire in this life. I know that we each have the power inside us to accomplish anything we set our minds to. I also know that each of us is here to build, share and give something truly wonderful to others and it's our job to uncover exactly what that is.
I believe that you are all here for a reason and that you have special gifts to share with the world. It's what I call your purpose. Your purpose is what you love to do, it's your passion, and it should be one of the driving forces behind what you do and how you do it, every single day.
Whether your purpose is meant to touch one or a thousand, the importances of it is the same. When you combine your purpose with your business and you begin to do the things you know you should, you create a life that brings you satisfaction, pride, passion, a feeling of completeness, and the successes you've always dreamed of.
Over the years I have overcome more struggles and situations in my life than most people do by the time they reach their last day. I've learned what it means to use the circumstances you're given to not settle for what you have, but to create a life that you know you're meant to live.
I believe that every single person has the ability to create a business and a life that they have true passion for. I believe that no matter what you've been through, what you face now, or what you will face in the future, that you can use those situations and lessons to make the changes you need to build what you've always dreamed of.
I'm here to encourage, support, guide and empower you to create a life you're not just settling for, but one that you are eager, no, PASSIONATE about getting up every single morning to live, create and share what you have with those who need it most.
I do this by using my channeling gifts that I was born with. Gifts that I've used unknowingly my entire life to guide me and make the changes I needed to overcome struggles, tragedies and unfortunate circumstances in my life to truly create a life I absolute love now. These gifts are what set me apart from the other life and business coaches out there and allow me to hear, see feel and know exactly what it is that will help you overcome your struggles, your set backs, and anything that is keeping you from living the life you were always born to live.
It's my commitment to be here to support you to make the changes and create the life that you desire. I stand strongly behind what I believe and what I know will bring the most success and reward to any business and person I work with. I have the skills, knowledge, passion and ability to transform your business and yourself into attaining your greatest version and desired success.
I am here to give you all the information, tools, resources and training that's needed for your ultimate success, but it is up to YOU as a business owner to find the desire and the drive to empower yourself and your business, and to commit to make and sustain those changes.
No matter where your business or your life is right now, you have the ability to take charge and make the changes you need to move forward and create a life that you've always dreamed of having.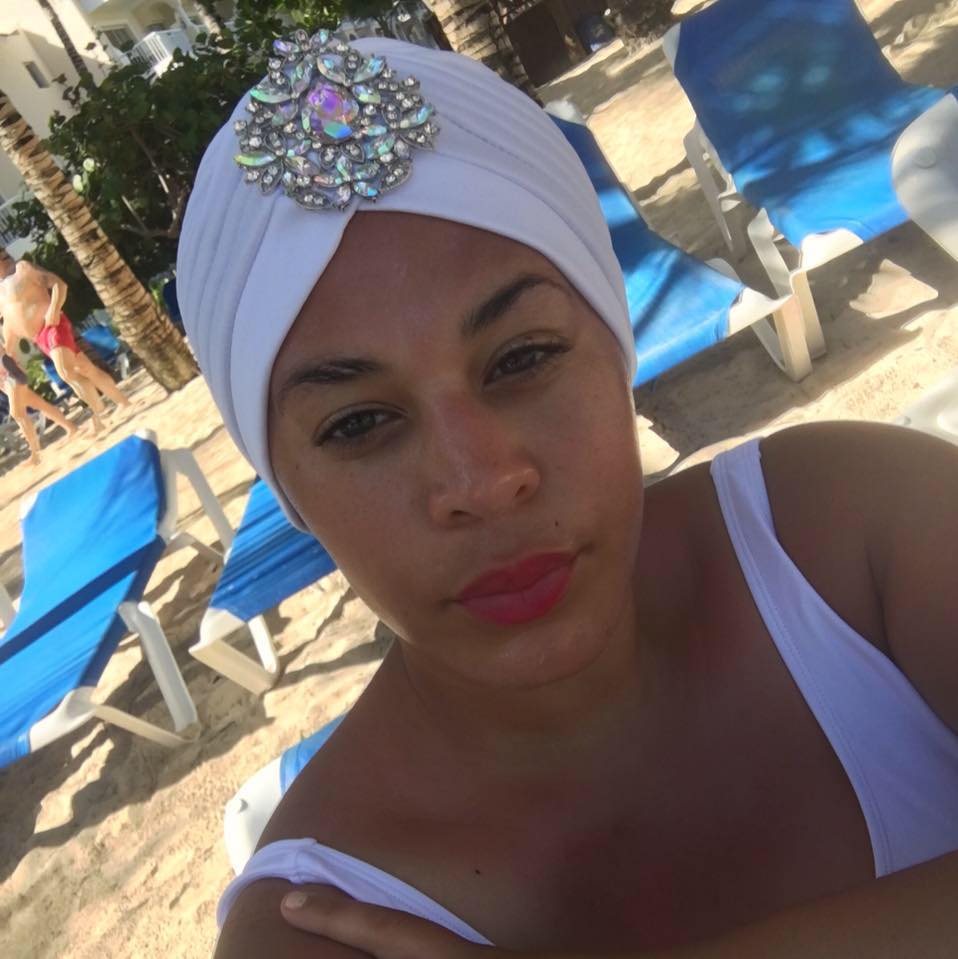 I had an intuitive consultation with Carrie and I've noticed MANY blocks released in my life since then! Immediately after our call, I had a terrible headache (in a good way!!) and felt weak,, it was as if my body were released a lot of negativity and doubtful emotions. The next morning, I felt fantastic!!!!
I'm less than two weeks, a job opportunity that I've wanted has come to fruition, I've joined a new gym and also feel so much better about myself.
I can't thank you enough Carrie!! You have a tremendous gift and I appreciate you sharing that with not only myself but many others!!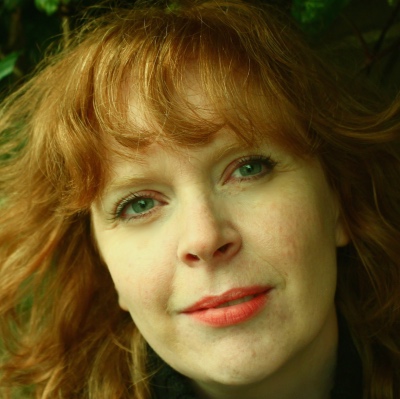 Lisa Zoe Morgan
London, UK
I did some work with Carrie last week. I totally wasn't prepared ONE IOTA for the amazing-ness that came out of that session and from her.
It took me a good few days to process everything she told me.
I got absolute clarity on a Facebook group I want to start. From what my purpose is not only in life, but for the group and how to actually execute it.
She helped me pull all the loose pieces of what I actually DO in my biz together. I've felt like I do so much, but she helped articulate it all with so much more clarity + cohesion.
Oh. And did i mention she channels this info? Well.. it's really conversational, but some of the times i was thinking about a question to ask her and I didn't even have to open my mouth to speak, she just knew.
She's that bloody good.
So, if you're wanting biz clarity, strategy, direction, please connect with her in whatever way you can. This is actually a fraction of what we covered…
And if you do talk to her, make sure you record what she says too. I missed the first few mins and was gutted as what she says is gold-dust!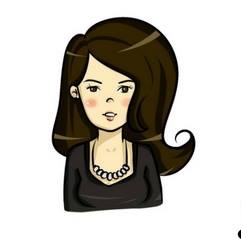 Prudance Moneypenny
Dublin, Ireland
I had the pleasure of working with Carrie one to one and I'm doing her online programme. Carrie has so much experience and knowledge. I can hardly believe how much we achieved in an hour. It is lovely to work with someone who "gets" me and understands business as well as MY business. I love the personal touch.
Want to Learn More About Carrie?
In order to fully trust your business and your future with someone you need to know who that persons is.
Carrie's Story