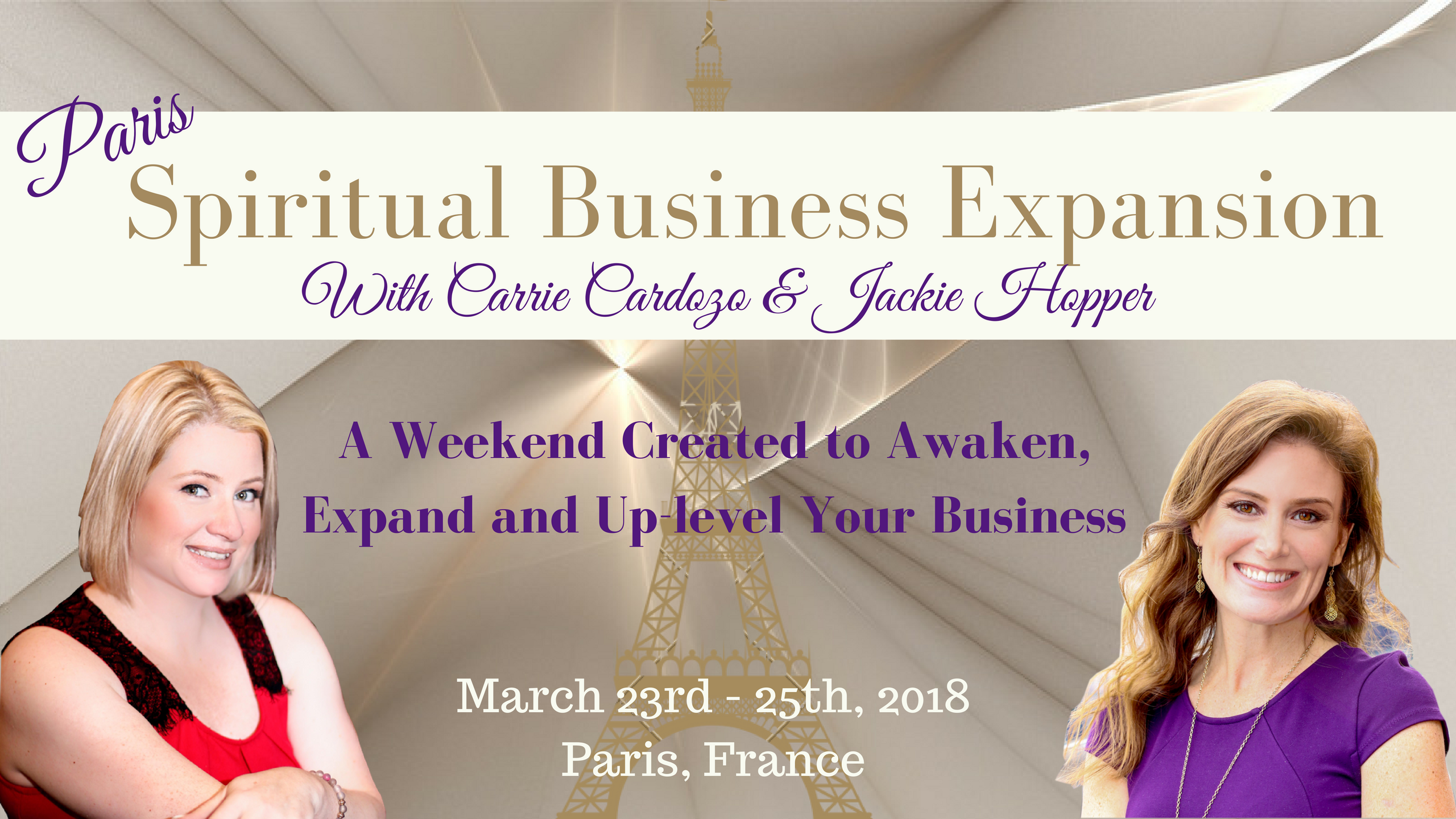 Are you ready to truly AWAKEN your power, EXPAND your business and UP-LEVEL to a place of financial FREEDOM and Unlimited SUCCESS?
If you are DONE playing small….  Join us for a weekend of MONUMENTAL Expansion!
Spiritual Business Expansion
This is the weekend that WILL take your business to the NEXT LEVEL!
Carrie and Jackie are both powerful psychics and healers, each with their own specialties and personal experience.  They are coming together to blend their abilities to create a powerful expansion weekend that will make the beginning of a brand new time for your life.
Over the course of the three days together there is going to be deep inner work facilitated by the two that will allow you to step out into an entirely different space for your business and your wealth.  They are bringing together an energy and creating a portal for growth that will breakdown any false beliefs, soul contracts and past experiences that are holding you back in business.
Once the healing has been finished they are going to focus on the energy of your business and allow you to create the shifts you need  and to build your own energy around your future, all while being supported by them and the massive energies they work with.
The Spiritual Business Expansion is NOT to be missed. It's an opportunity to work with TWO powerful psychics who have mastered their business and their spiritual gifts and are here to guide you to heal and expand yours.
During our weekend together you are going to:
Learn How To Manage Your Energy
Release fears holding you back
Understand your struggle and why it's helpful
Release the control to allow the Universe to work FOR You
Open up to your specific strengths
Align with your greatest purpose.
Align Your Messaging With Your Energy
Attract Your Soul Clients
Understand how, Where and What Is the BEST way for YOU to run your business.
Create a seven figure business plan
Build a marketing map and sales funnel
Map out your year for your business
During our THREE days together you will receive:
Healings
Meditations
Energy Aligning
Channeled Messages
Access to a FREE Weekend Intensive Community
A beautiful and aligned HOTEL
Access to the weekend on recording.
A Workbook
Gift Bag – Sage, Crystal, Chocolate….
Group Support
Reduced Fees for All of our  Services
SO MUCH MORE!!!!
Along with all of this you are also going to get our personalized attention, guidance and strategy for growing and building YOUR business!
You will walk away from this weekend an entirely different person, with an elevated vibrational energy, a clear focus on exactly HOW to reach the level you desire in your business, and all the tools to do It.
You get all of this incredible healing, channeling, knowledge and strategies for only
However…….  If you sign -up PRIOR to February 1st, you get an Early Bird discount of $200 off the event price!
Space is LIMITED so secure your spot today!!
Includes full access to all events, lunch all days, and personalized recording of event.
Includes full access to all events, lunch all days, and personalized recording of event.
Includes full access to all events, lunch all days, and personalized recording of event.
Please be aware that the extended payment options are for a limited time as all final payments are due MARCH 8th!
ARE YOU READY FOR EVEN MORE?
Plus, for a limited time, ANYONE who signs up before February 1st is going to be give the opportunity to have a ONE on ONE private HOUR long session with BOTH Carrie and Jackie via Zoom on anything they wish to dive into.  This session can be done prior to attending the event so you know what to focus on most for you, or can be done after as a follow-up to support your further growth. This is a $665 value, yours for FREE when you sign-up before February 1st, 2018. (Event must be paid in full at the time of your session).
Psychic Business and Success Strategist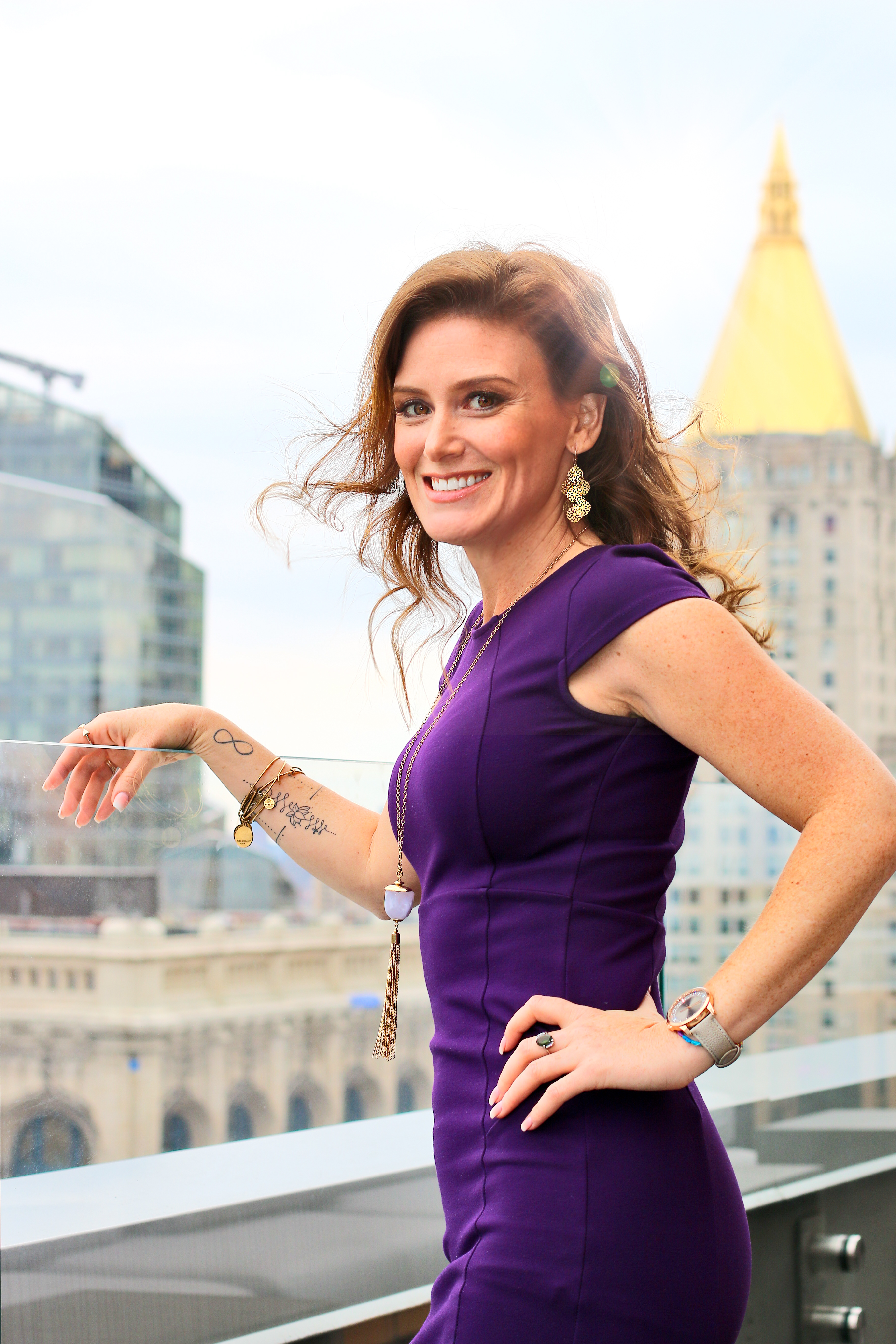 Carrie Cardozo is a Psychic Business Strategist and Powerful Healer. She works with entrepreneurs and business owners to help them heal from their past, gain clarity on who they really are and see the potential of the impact they are to make in the world. She allows them to see exactly what is holding them back, then guides them to make the changes they need to grow their business, increase their wealth and make an impact. Carrie also works with psychics, initiatives, healers and people looking to open up their psychic abilities. She is the founder of "The Psychic Business Academy" and works with people all over the world to teach them any modality of spirituality and psychic energy available.
Carrie has been psychic her entire life and works in all psychic modalities and with many different powerful collective energies. She is a mother of three amazing children and has used her own personal life experiences, tragedies and successes to guide others along their path to not just dream, but to create the business and life they love.
Psychic Empowerment Coach & Healer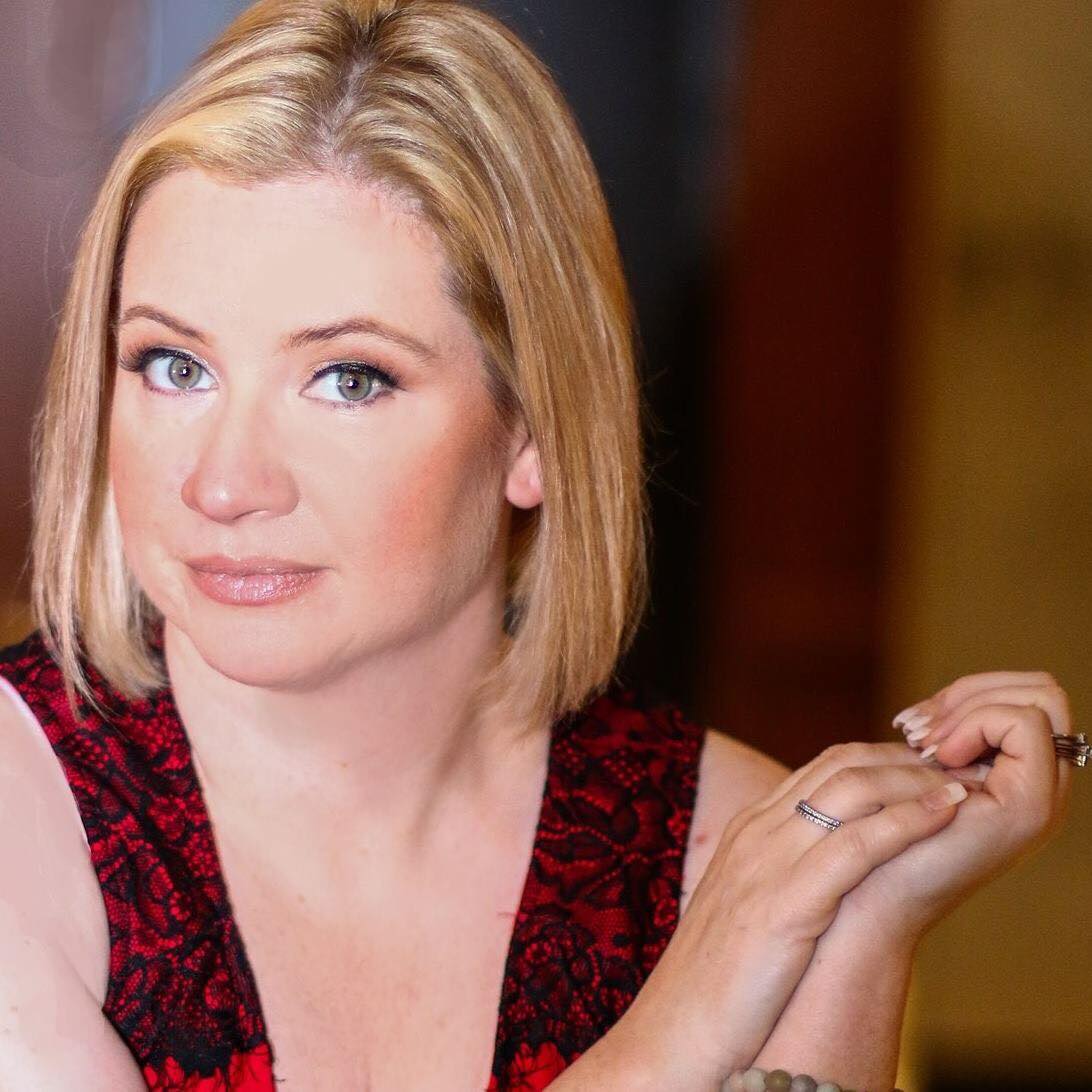 Jackie helps people rediscover their spiritual gifts, step into their purpose, and manifest the lives they were always meant to live!! It is her mission and her purpose, to help spiritual entrepreneurs and thought leaders shine brighter and make more of an impact. Using everything that she has learned since her spiritual journey started over 11 years ago she has helped hundreds transform their purpose into amazing careers!
She is a devoted Army Wife to my husband Kevin and mother to 4 beautiful children, Lauren 17, Jake 8, and 2 year old twins Alex and Mason. She knows what it takes to balance family, business and Self and love helping others do the same.
What people are saying about CARRIE!
They say the right people enter your life at just the right time. Carrie entered mine when I needed a ray of light and some inspiring motivation. I was at a very low point in my life and someone was kind enough to add me to her group. From the first moment I saw one of her lives, I knew that she would help me a great deal. I've never invested on myself. I've never worked with a coach and although I had wanted to work with one for a few months, I just couldn't find anyone who "got me" or my needs. But after 3 months, I've bought 3 of her courses, all of which have helped me immensely. Carrie is truly AMAZING! I can already feel a transformation within. She's very sweet, supportive and genuinely cares about your growth and well being. I look forward to continuing my journey with her! Thanks Carrie!
Talia Paola Strega
Carrie is such an INCREDIBLE coach! 
<3 I had been actively following her for a few months before I decided to participate in her Breaking Free program and because of the level of support and transformation I received during a challenge prior to the program, I decided to sign up for the program.
The transformation I received during her program was PHENOMENAL! I finally began understanding why I felt blocked in my biz and began removing the obstacles in my path which led to increasing my INCOME!
I am so grateful to her for all of her time and the level of support that she gave us during our eight weeks together and if you have never had a channeling session with her, YOU NEED TO GET ON IT!! 
🙂 She gives you TONS of information that will BLOW YOUR MIND and give you a clear direction to head in.
Thanks for everything you did for me, Carrie! Look forward to working together again in the future!
Stef Ventura
"Oprah has reported to have six different types of coaches. Since working with Carrie as a VIP client for the past five weeks, I can honestly say she's like all six coaches put into one. Not only has Carrie helped me professional but also personally and spiritually.
I've once worked with a business coach that after our sessions I would feel defeated, insecure, and overwhelmed. Since working with Carrie, I leave our sessions with a lot of clarity and direction. I feel motivated and confident in the direction of my business and the steps I need to take to ensure business expansion. Carrie is the full package and the real deal. I would recommend working with Carrie to absolutely anyone who is ready to take control of their life and business. You will not regret it."
Kelly Espino
What people are saying about Jackie!
"When you are ready to change your life! This is something you should do! I put myself first and chose the healing package! Ive not looked back!! My life keeps getting better and better!Thank you Jackie, for being my coach!" Tobi Senn
Tobi Senn
"I love Jacqueline. Just listening to her, watching her go, that is enough to bring my vibe up. She is amazing!"
Brooke Arceneaux
This is going to be a weekend that truly TRANSFORMS your business and life.
Are you READY???