You know you're meant for so much more but you have no idea where to start or which way to turn.
You're Ready For A Change
You know you're meant for more than you're doing but you're not sure how or what.
You Feel A Passion
You have a passion burning inside of you that's aching to come out and be heard.
You Share Your Message
You talk about it, you think about it and you share your gifts with as many people as you can.
You Know What Your Purpose Is
You know what you're meant to do and you have the skills needed to do it.
How do you get there?
You want the freedom, the success and the passion to live out your purpose and share your gifts with the world, but the question is, where do you start and how do you make it all happen.
If you're not sure how to start, or how to cultivate your business into what you've always dreamed it could be, then you're not alone, and I'm here to help. I've worked with people from all different industries who are great at what they do, but felt lost when it came to creating a purposeful business built for longevity and success. I worked with them to uncover their true passion and gifts, build strong foundations for their business and overcome everything that was holding them back. They now live the life they desired and have businesses that fully support them and the life they always wanted to live.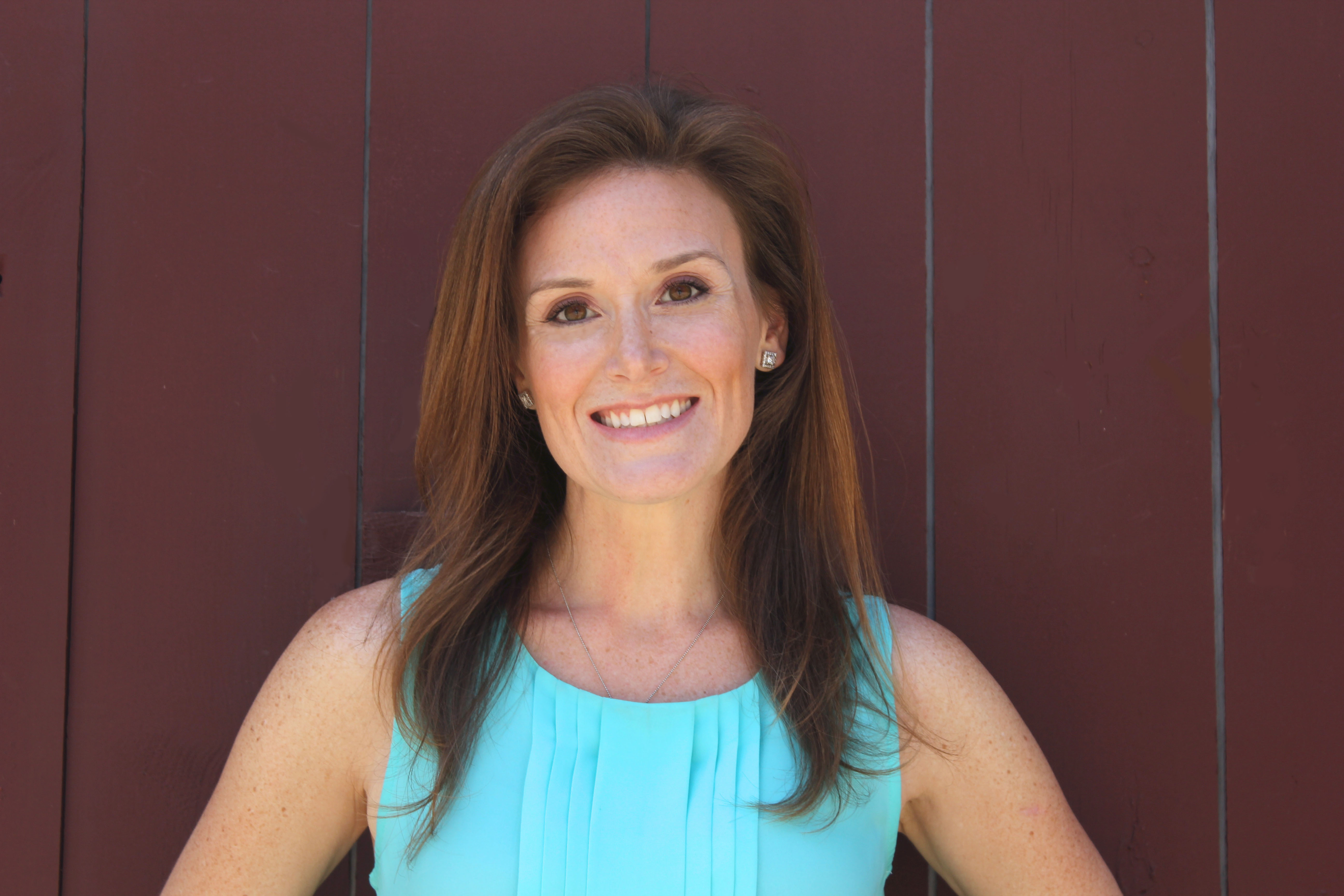 I'm Carrie Cardozo, an intuitive business and success strategist, and it's my absolutely passion to help people get past everything that is holding them back from creating the business and life they love. For over 15 years I managed all the business and operations of multiple companies. After leaving the 9-5 world, I created my own business where I help others discover what is holding them back from living the life they are meant to live and building successful businesses, all while being of service to others and sharing their purpose with the world.
Along my journey in life I have faced many challenging situations and circumstances that I never expected would happen. I have helped grow a business into the multi-million dollar level and then watched as one isolated instance had the power to almost totally collapse the business. I learned that failure to retain a solid business structure and the core values it was build on will result in limiting your success and growth. I have faced things in my personal life that I wouldn't want to do again, and things I wouldn't wish on my worst enemy. I won't go into the details here, but if you'd like to hear more about my life then I invite you to listen to my podcast by following the link below.
What's most important is that along with the struggles I've seen hope, I've created happiness, and I've reached a level of success that only living my purpose and sharing what I love with others can create. Bottom line is, everything I have experienced has brought me to where I am right now. I'm here to share my experiences, abilities and knowledge with you, and help you see what you have the potential to create in your life.
For my entire life I've known things that I shouldn't have. I've been able to read people and their life stations better than they can describe them themselves.
I now use my abilities to get a better understanding of were you're at in your business and life and guide you on making the changes you need to move forward. I have an innate ability to really feel exactly what people are struggling with, where their hold-up is and what they need to do in order to move forward in their business and life.
When I talk to people I not only hear what they are saying with their words, but I can hear what's going on at a cellular and soul based level.
I strongly believe that our struggles are meant to help us build what we are meant to share with the world. I believe that every single struggle and challenge has a silver lining, a glimmer of hope, and a lesson to help us overcome anything that we might face in the future. I believe that everyone has a specific purpose and the ability to share it with others, while building a business around what they love and living a life of happiness and success.
When you work with me I expect you to get real, to get honest, and to make a pact with yourself that you won't let anything keep you from building what you desire. I'm going to walk you through every single step of the way whether it's through a little bit of dirt, or we go way down deep through the trenches.
If you're ready to let go of what no longer serves you and make a commitment to yourself to create that business and life you've always dreamed of having then I invite you, NO, I encourage you to take action and begin our journey together. It's a journey you'll never regret taking and one you'll thank yourself for, for the rest of your life.
Want to stay up-to-date with inspiring messages, business advice and more?
Click the button below to sign-up for weekly messages from Carrie.
More Fun Facts About Who I Am!
Get to know the real me.
I AM:
A  single mother of three.
An intuitive channel.
A Podcast Host.
Passionate about helping people overcome their struggles and setbacks.
Constantly working on growing, learning and expanding who I am.
I LOVE
Tattoos
Working with crystals.
The energy and relaxation from a reiki session.
Perfect summer days outside with my kids.
Listening to a great podcast or audio book while I drive.
Oh….. and Coffee, I Love Coffee!
My Life Now Is:
Filled with kids activities.
Driven by my passion and my purpose.
Allowing me to see the deeper meaning of why we are all here.
Beautifully orchestrated with trust, faith and letting go of things I can't control.
Not what I had planned, but what I have chosen to create with what I have been given.
In My Past I Have:
Played the piano.
Grown-up on a farm.
Ran multiple dental offices.
Beat cancer.
Lived through an event I thought should have killed me.
I'm Grateful For:
My three children.
The circle of support from family and friends.
All of the experience and knowledge I continue to gain.
The freedom having my own business brings.
The struggles I have endured which have brought me invaluable lessons.
I Dream Of:
Writing a book.
Connecting with millions of people to create a life they desire.
Traveling to Alaska with my kids.
Watching my children live out all of their dreams.
Living in a world that is more focused on love, encouragement and peace.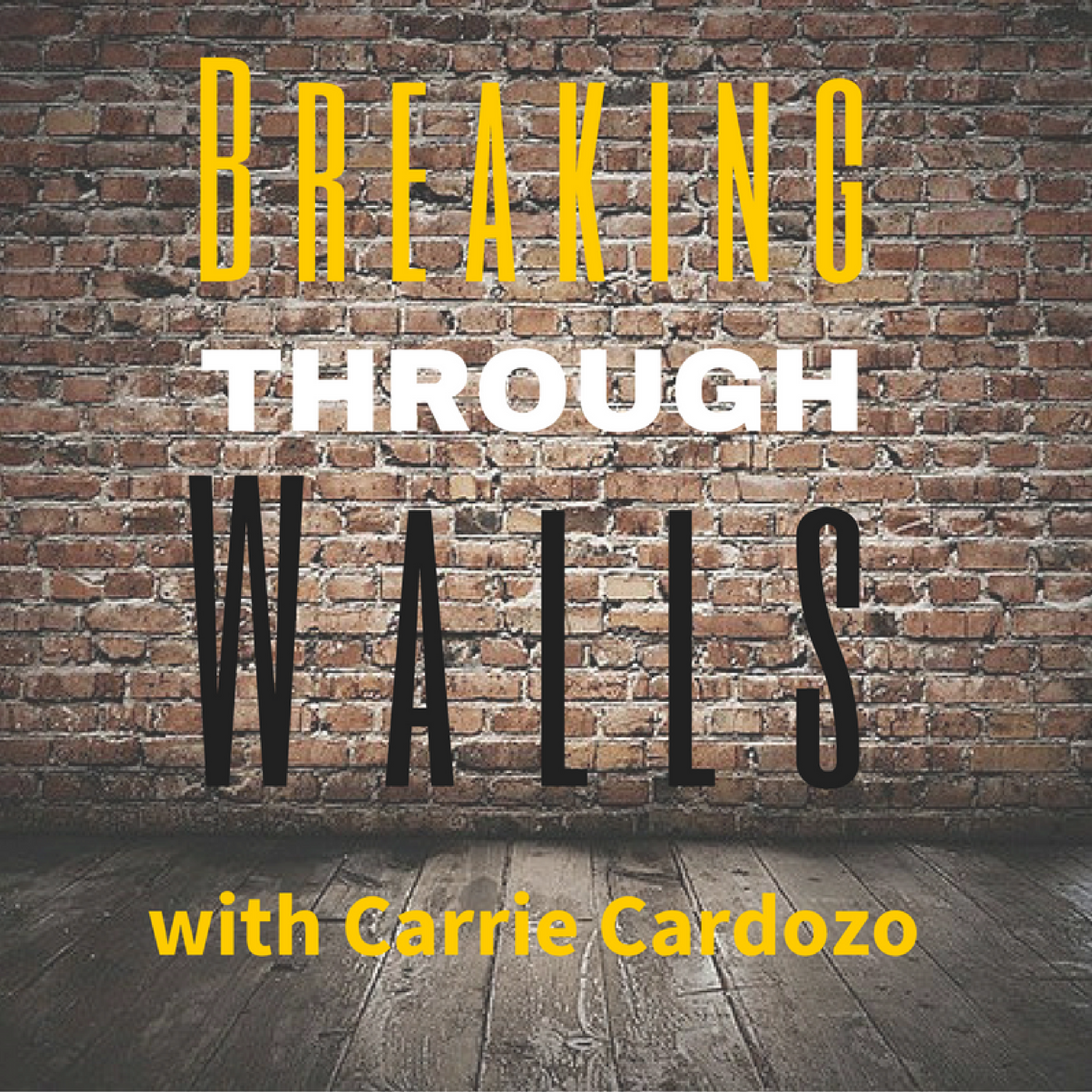 Host of Breaking Through Walls Podcast
I'm the Host of a podcast dedicated to helping people break though the walls that are holding them back in business and in life. I have so much FUN making these and I LOVE that I can share my experiences, skills and knowledge with people for FREE. Click here to listen to the show.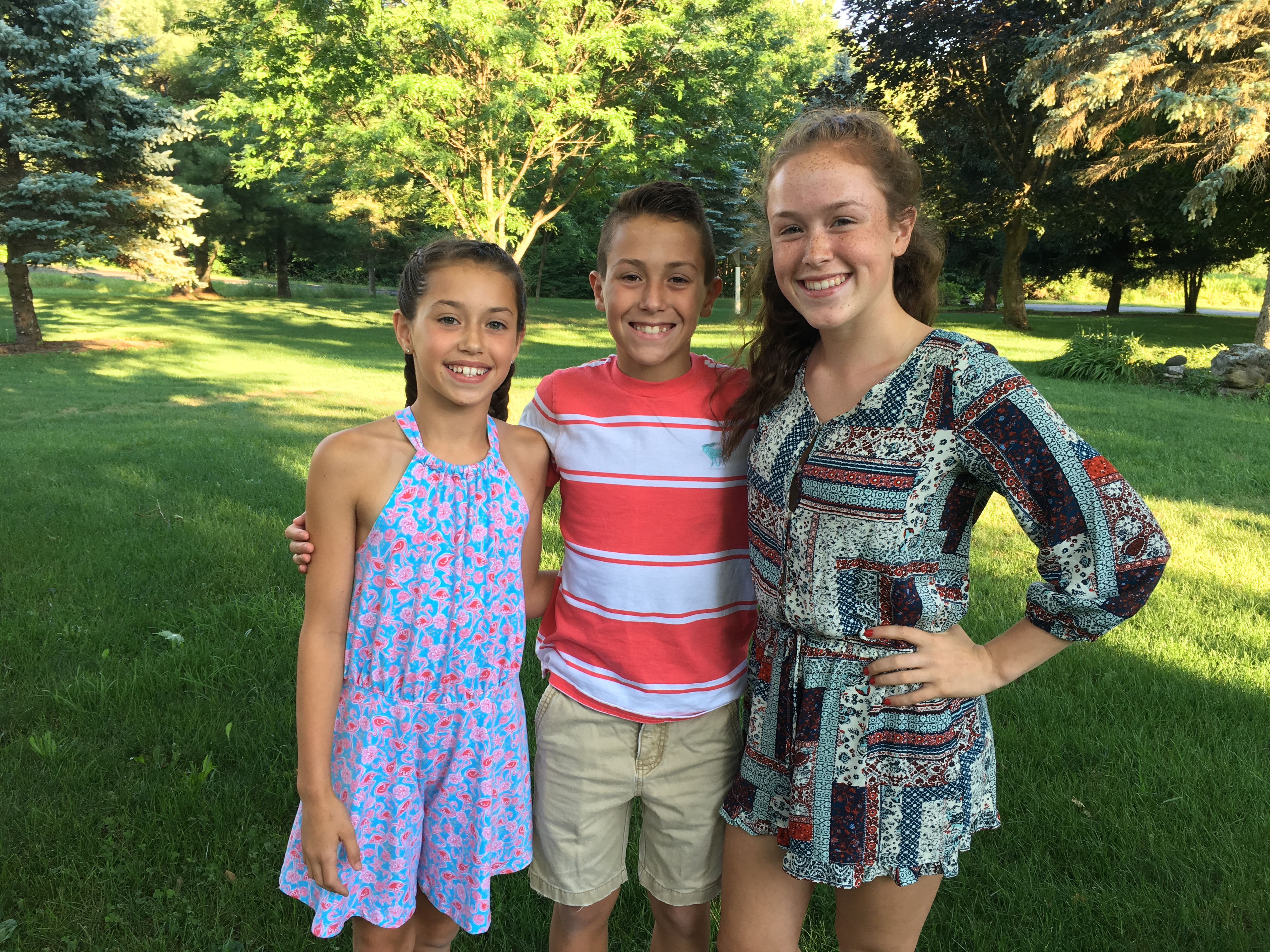 I'm the mother of these three amazing kids. Creating a business around my purpose and passion has allowed me to spender time with the three most important people in my life!
Follow my personal pages and sites to hear the crazy things going on in our lives, the fun things we do, and how we spend time together as a family.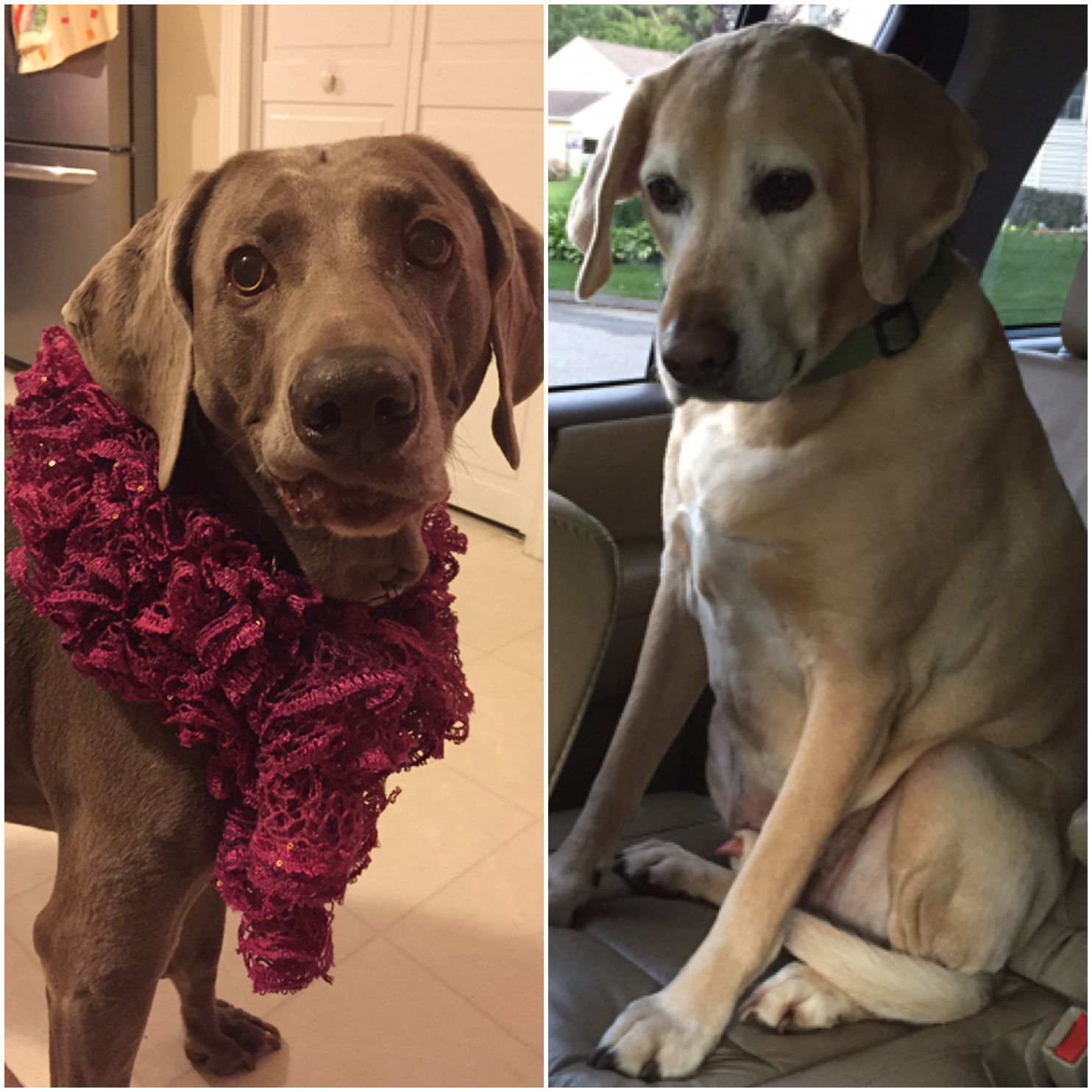 Our Dogs Are Part of the Family
Alie is a weimaraner and Cooper is a lab and are both part of the family. They can often be found standing right behind me and involved in the work I do at home. It's not unheard of to have them contribute to a podcast or be heard  during a call. It's part of the benefit of what I do. They get to have me around often! They both have their own IG accounts and you can follow their adventures below.
Work with me and create the life and business you've always dreamed of having.