If you're looking for the success in your business that you deserve and desire then it's time that you begin to Balance Your Business with Spirituality and Logic!
Are you ready to stop struggling time and time again to get your business profitable?
Are you ready to no longer worry if you are making the right choices for the success you desire?
Are you tired of wondering if you're going in the right direction and doing things that really matter?
Are you ready to stop questioning if this is REALLY what you're meant to do?
If you answered YES to any of those questions then it's time for you to get focused on exactly what it is your business is doing right now and how you can make it reach the level of success you desire to bring you the fulfillment and the money you deserve.
Balance Your Business 7 Module Course is going to help you discover where your business is out of alignment and what you need to do to bring it back into it to make the money you need and the impact you desire.
You'll learn exactly WHY spiritual embodiment is important in ALL businesses.
You'll begin to learn how to tap into your INTUITION and recognize it.
You'll learn how to use your Unique Spiritual Imprint to enhance every part of your business.
You'll discover exactly HOW you can begin to bring more spirituality into your business.
You'll be evaluating the vibrational level your business is at right now and WHERE to raise it the fastest.
You'll learn how to recognize when LOGIC is leading you down the wrong path.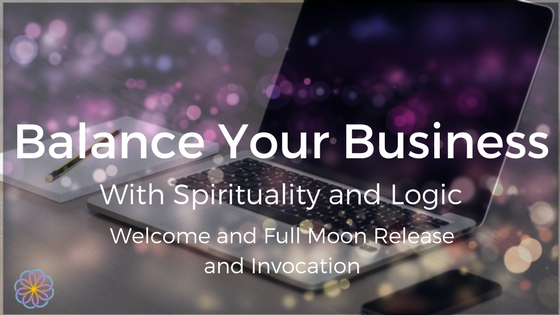 Module Two
In this module we look at how you can take your healing from the new moon deeper and really begin to integrate your new intentions and beliefs into your life and your business. This lessons allows you to see how often times we don't recognize that we aren't using the most powerful or beneficial intentions and we work through that here.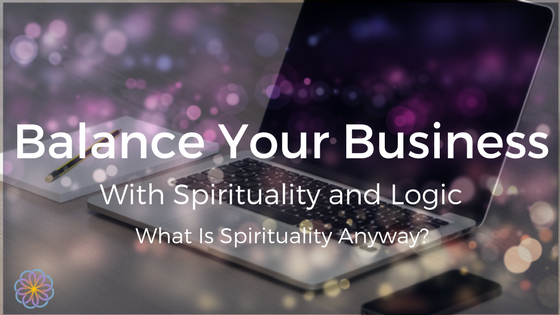 Module Four
What is vibration and what does it have to do with business??  Everything!  Here I guide you to see just how important energy and vibrational levels are to EACH area of your business. We break it down so that you can see exactly how things affect your branding, your marketing, your clients and your message!  If you don't understand how energy is impacting your business then you are doing yourself a huge injustice!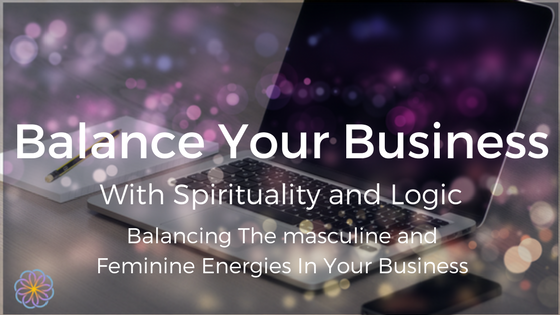 Module Six
A spirituality business course is NEVER complete without talking about intuition. Here I cover what intuition is, how and why to use it in your business, and how you can strengthen yours. Some of the biggest, and most successful well known business people rely on their intuition for running and growing their business. Shouldn't you? Here you'll learn how to trust it more and when to use it!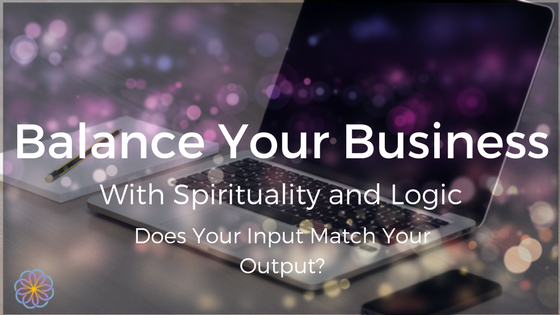 Module One
This module lays the ground work for what we will be covering and how we are going to be moving through the next 6 modules. We also do an incredibly powerful New Moon Release and Invocation where you can bring up things that are ready to be released at this time, heal form the past beliefs and hurt, and set new intentions for moving forward. We work with several Archangels during this Powerful Invocation and if can be used over and over again.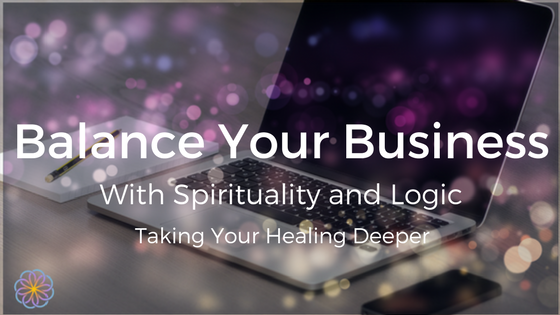 Module Three
Here we look at what the heck spirituality even means to YOU and how you can integrate it into your business. Often times people believe that business is business and everything else stays out of it. That's NOT true at all. Spirituality is an important part of life, including business and here we talk about how and why.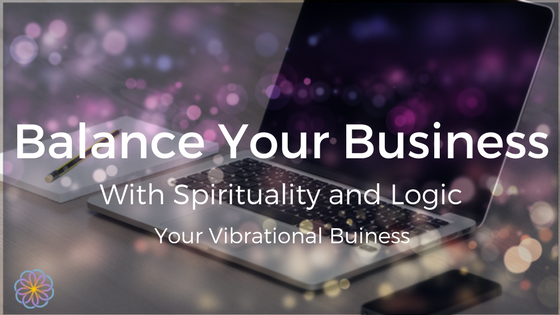 Module Five
Here we get deeper into energy and talk about how the masculine energies and famine energies play a role in ALL parts of your business. We go over what these energies are and understand them at a deeper level instead of just what society wants you to think. We break down the myth between why they are BOTH vital and need to be balanced for success.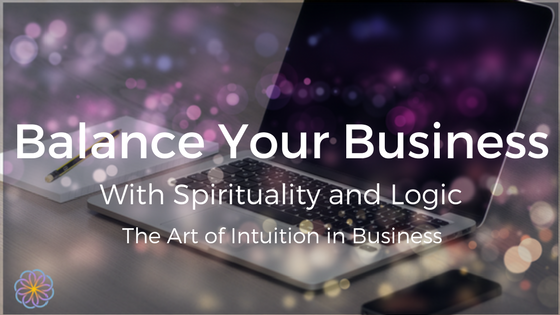 Module Seven
We round out the course with a look at balancing YOU. Are you in the energy flow of giving and receiving equally?  That doesn't just mean money, but time, clients, gifts, results. I see time and time again that people are putting in way more energy then they are ever getting out of their business and it's killing them. It's making them hate what they do. It makes them feel as if it's a struggle and they are not successful. Here we open your eyes to what you are and aren't going and how to balance it.
If you KNOW that your business is ready to reach the next level but have NO IDEA what that is then this Course is for YOU. In just 7 days you are going to have an increased awareness and the tools you need to really begin to change the results you're getting in your business.
This course with all of it's information, exercises and mediations is valued at $497, but for a limited time you are going to get all SEVEN modules, video, and lessons for only $97.99.
Balance Your Business is MORE than just a SEVEN Modele Course. It's an opportunity to set the stage to truly TRANSFORM your life.
This Seven Module Course Includes MORE Than Just What You See Here!
As an added BONUS you will receive:
A Healing Journey and Manifestation Section
This healing journey is going to help you to release past hurt, pain and beliefs that are holding you back and preventing you from stepping fully into who you are and what you are meant to do. We are joined by my powerful guides, several Archangels and YOUR guides to assist in the healing and releasing.
Along with that you will also be getting Five Steps to Manifesting your goals!  I share with you tips, trick and secrets to being able to manifest the things that you want and need in your life and business. I only share this with my VIP clients and for the first time I am opening up some of what I know about manifesting with you too.
If you KNOW you need a change in your business then this challenge is for you. Sign-up today for ONLY $97.99 and watch as your business begins to transform and grow.
That is a SAVINGS of $400!!!!
This offer will not last long so DON'T delay!