Business Expansion Sessions
It's time to get connected, get honest, and uncover what's really going on in your business and where it has the potential to go.
This THREE hour session, broken up into two 90 minute sessions we will explore the present, past, and future of your business.
My Business Expansion Sessions take a clear look at where you are in your business right now and why you're struggling or not getting the success you desire. We then always look at your past and why you are where you are right now. This is mandatory as the energy will not let me go forward without working on the past.
Each session is recorded because the information and the energy swirling around is INTENSE.
Session one is all about the now and the past. Most often I take my clients on a spiritual journey during that time so they can begin to heal what needs to in order to move forward.
Session two is all about what's to come. What your business will look like and how to get it to that point. We strategize the details of what I see and what feels right to you.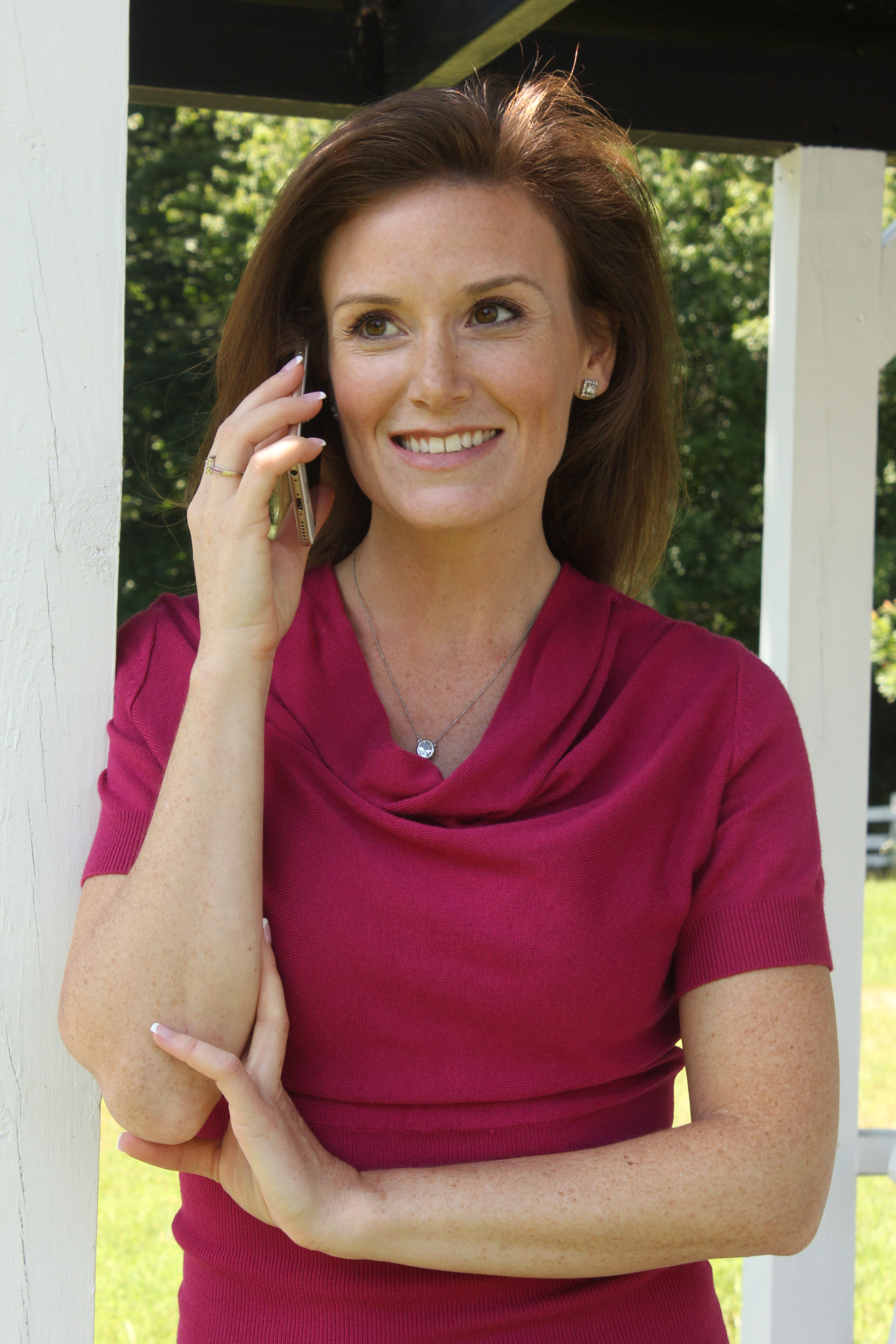 Each session is conducted over Zoom and is recorded for you to go back and listen to again and again.
All I ask is that you come to the session open minded and willing to receive the guidance you need.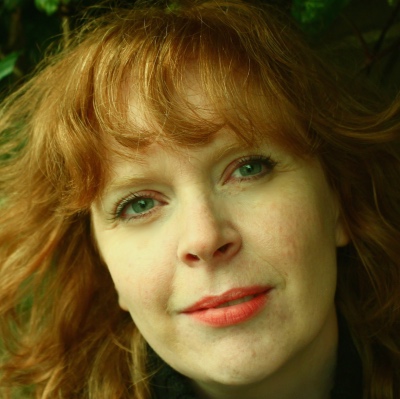 "I want to shout out LOUD about this lady!
I did some work with Carrie last week. I totally wasn't prepared ONE IOTA for the amazing-ness that came out of that session and from her. It took me a good few days to process everything she told me. I got absolute clarity on a Facebook group I want to start. From what my purpose is not only in life, but for the group and how to actually execute it. She helped me pull all the loose pieces of what I actually DO in my biz together. I've felt like I do so much, but she helped articulate it all with so much more clarity + cohesion.
Oh. And did i mention she channels this info? Well.. it's really conversational, but some of the times i was thinking about a question to ask her and I didn't even have to open my mouth to speak, she just knew.
She's that bloody good.
So, if you're wanting biz clarity, strategy, direction, please connect with her in whatever way you can. This is actually a fraction of what we covered…And if you do talk to her, make sure you record what she says too. I missed the first few mins and was gutted as what she says is gold-dust!
Thanks SO much Carrie!!!"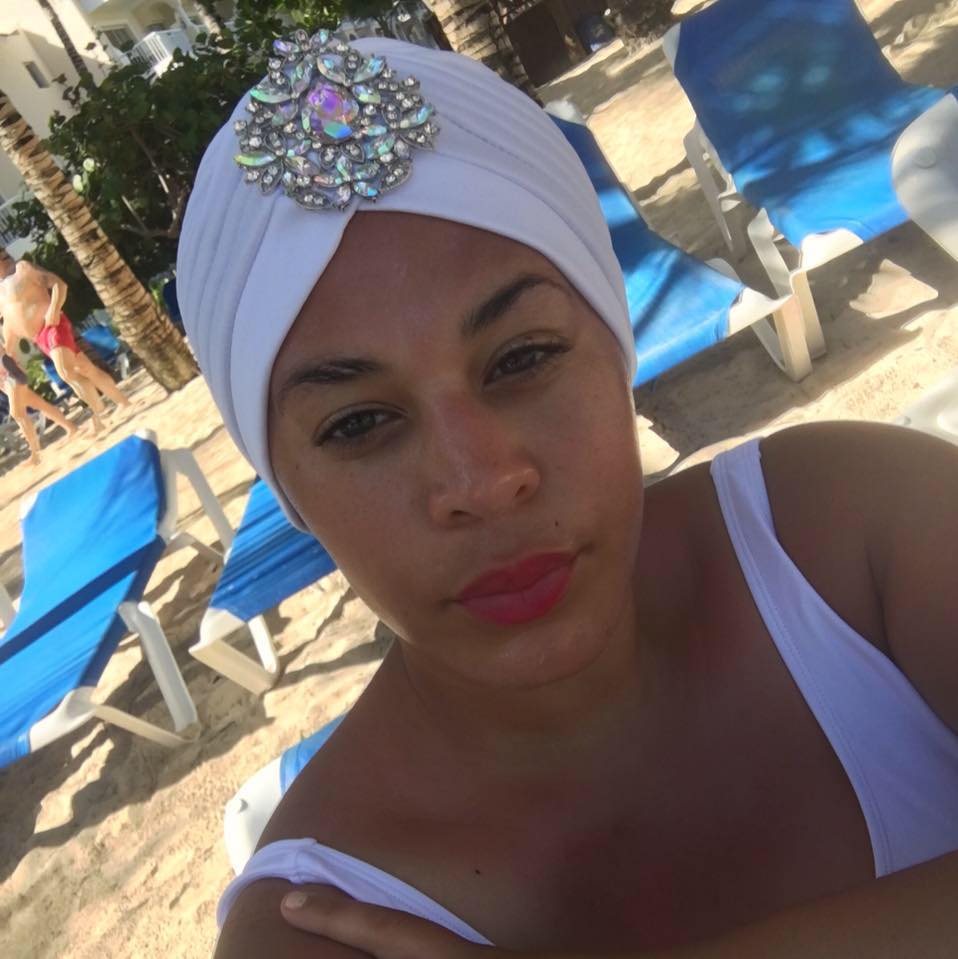 "I had an intuitive consultation with Carrie and I've noticed MANY blocks released in my life since then! Immediately after our call, I had a terrible headache (in a good way!!) and felt weak,, it was as if my body were released a lot of negativity and doubtful emotions. The next morning, I felt fantastic!!!!
I'm less than two weeks, a job opportunity that I've wanted has come to fruition, I've joined a new gym and also feel so much better about myself.
I can't thank you enough Carrie!! You have a tremendous gift and I appreciate you sharing that with not only myself but many others!!"
All of your most pressing questions and concerns will be answered during the session.
Your session will contain knowledgable action steps you can take to work through your struggles and challenges.
The guidance you will receive will come from you personal Spirit Guides, Ascended Masters and the Record Keepers.
You will receive a unique and personal outlook for what you can expect in your business and life.
Any sub-conscious limiting beliefs will be uncovered and reviewed during your session.
There is no preparation needed as each session is intuitively guided by exactly what you need at this time.
Total Amount
$897.99
NOW
$677.00