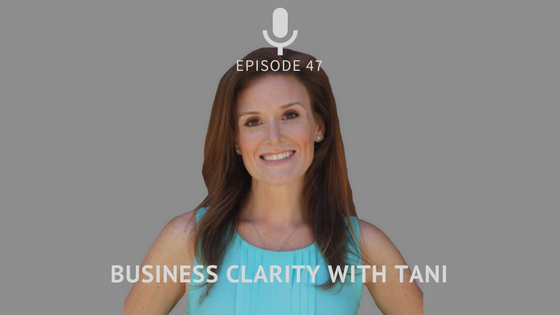 Have you ever had this knowing feeling that you needed to do something but once you started you were unclear as to exactly what direction to go in and what the details were going to be?
That's what happened with Tani when she stated her second business so we connected and got her the information that she needed to be able to put more things together and move forward confidently in her business.
If you are looking for some guidance around a situation or a new adventure that you're starting then let's connect.
These podcast session are 30 minutes long and are half the amount that I charge for my hour long guidance sessions!
Let's connect on Facebook at Carrie Cardozo, The Empowerment Priestess
Join my FREE Facebook Group Transformation Businesses and get live one question guidance.