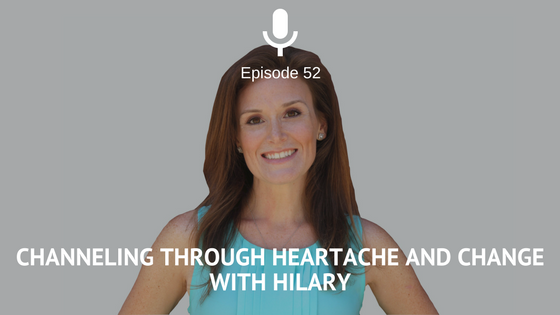 Business is NOT just business and personal life is not just personal. They are intertwined whether you like it or not. We are energetic bodies and everything is made up of energy so when things in your personal life are causing you stress, worry, fear or uncertainty, it affects your business.
In episode 52 I sit down with Hilary and help her to better understand things she is experiencing in her personal life so that she can make the changes she needs, get the reassurance she is looking for and allow her to learn the lessons of her life. Once she does, she can then move forward with her life and her business, tuned to the energy of success and motion!
If you are looking for guidance in your business or personal life, let's connect.